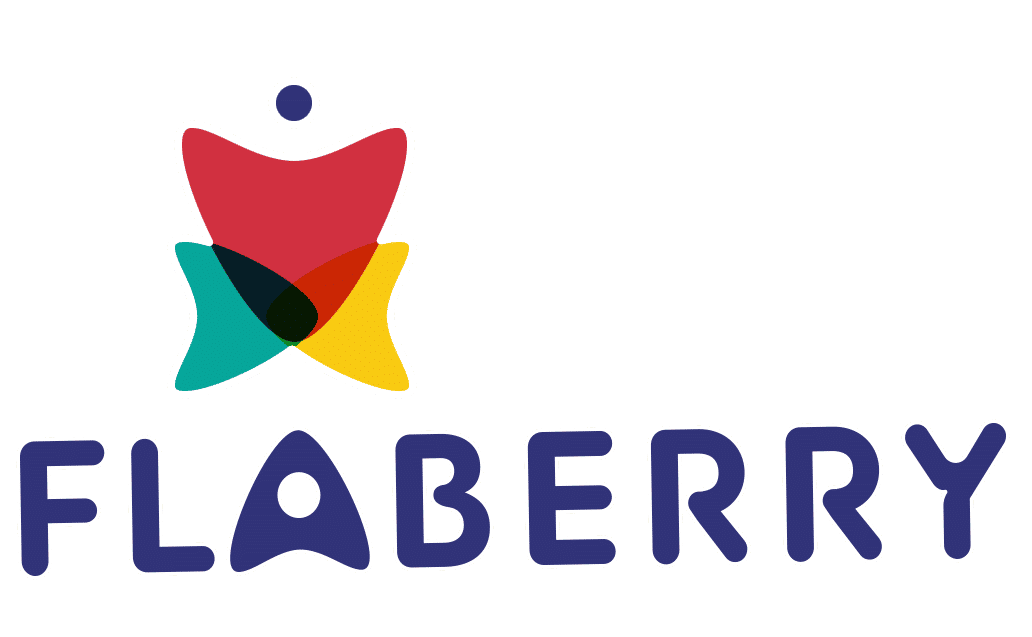 Buy Plants in Cochin at Affordable Prices
Buy Indoor Plants for Decor Purpose in Cochin with Flaberry
Cochin, also commonly known as Kochi is one of the major port cities of India. If you're looking for places to buy
Indoor Plants
in Cochin. Which even if you weren't and you just happened to stumbled upon this blog, we think you should buy a plant or maybe 4. Then make sure to check out Flaberry because we take a lot of pride in making sure that our customers don't leave without being a hundred per cent satisfied with what they've bought. We try to cater to everyone's needs to the best of our abilities and houseplants just happen to be our speciality. Everyone at Flaberry makes sure to work as hard as possible. Because spreading happiness through plants is what gives us great pleasure. So, if you're looking for Indoor plants. Maybe for the aesthetic purposes, they serve or maybe you thought that the air feels a little too stuffy for your lungs and you'd like to clear it up a little bit. Then come walk through our door or you can just order online through our services provided. Whatever it is you choose, we will give you the best experience. So next time you decide to buy a plant again the only name that pops in your head will be Flaberry.
Explore the World of Plants with Flaberry in Cochin
The world of houseplants has flourished in recent years, with so many new varieties and types of
houseplants
coming up; it has gained a lot of interest recently. There are so many new varieties of houseplants, and so many plants that are being altered to fit as houseplants. It's safe to say that the world of houseplants is far from boring. There are so many different kinds of indoor plants, and they all provide different kinds of services to everyday life. So depending on the kind of plant you're looking to buy Flaberry will recommend the one that is suited to your taste the best. Everything from taking your order, to the packaging will be done with great efficiency and to the best of our abilities. You will definitely leave the shop (or the site, lol!) very happy to have chosen us, we can assure that.
Buy Plants with Chocolates for your Loved ones in Cochin
Flaberry is proposing a two in one offer which I'm sure will get you interested. Especially if you have a loved one, or maybe if you, yourself have a huge sweet tooth. If you decide to buy a plant from us, then you will get a bar of chocolate along with it as well. Isn't it a great offer? Perfect for
gifting a loved one
, or just perfect for buying for yourself if you feel like it. If you have someone you cherish in Cochin and you want to reach out to them. Then you can avail to this wonderful offer. I'm pretty sure they will appreciate it as much as you'd expect them to. I mean, who wouldn't like the idea of having free chocolates, and a companion that silently takes care of you while you go on with your day? Buying
plants
with chocolates is a combination that many people would love to get. As a gift as it pleases different senses, chocolates for the taste buds (of course!) and plants for aesthetic purposes. But of course, plants serve more than just aesthetic purposes. Buying plants convey so many things that we may fail to say to the other person with our words. So plants help fill up those spaces with the words we wish to say. Flaberry encourages you to avail this offer as much as you can because it is a wonderful offer. That guarantees happiness to the receiving end. And if you do decide to buy it. Then everyone at Flaberry will make sure that everything is as close to perfection as it can get, if not completely perfect. Everything will be taken care of by us, and all you have to do is click the checkout button. So, after you've decided your favourite combo of plants with chocolate. Flaberry will look after the rest, and we can assure you with great confidence that our abilities will further exceed your expectations. We put a lot of importance and work into making sure that the customer is satisfied.