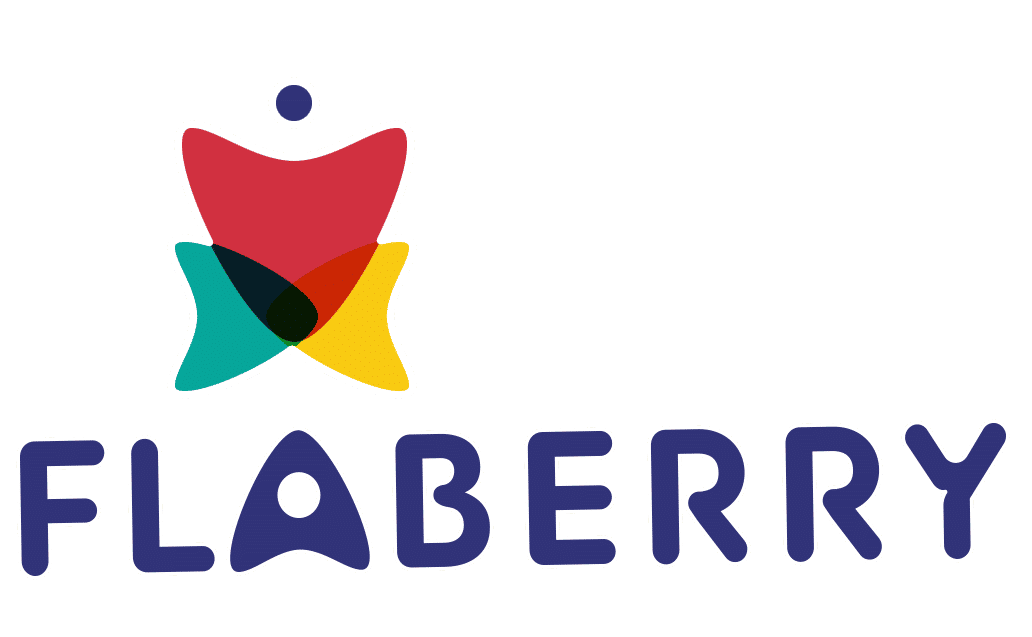 Buy Beautiful Indoor Plants in Chandigarh at Best Prices
Flaberry - Best Online Plant Nursery in Chandigarh
If you own a house in Haryana and wish to invest in a great interior décor which also contributes to a healthy lifestyle and enhances not the look of the room but the state of your mind, you are at the right place! For all the plant lovers, enthusiasts and also those who are looking forward to becoming new plant parents, we have good news for you. Our flaberry Plant Nursery is now open for Online ordering of plants in Chandigarh which will safely be delivered to your homes.
Increase the beauty of homes by adding Plants
The pollution levels in Haryana are quite less compared to other cities of India. However, no one is ever completely safe from pollution. Both outdoors and indoors and to combat this problem. The most ideal solution is to invest in natural
home décor
that includes
houseplants
. We at Flaberry has just the perfect solution for you in Chandigarh. Chandigarh, situated a few kilometres North of New Delhi and southeast of Amritsar, is a border to Punjab on its north, west, and south and Haryana on the east. The geography of this city is quite mesmerizing as it gives joyful and exciting vibes. With Punjab, Delhi and Haryana neighbouring the city, it seems like a fun place to stay in. We wish for you to have a better experience of buying
plants
right from the comfort of your homes. On our online website you can browse through a wide range of houseplants and various other accessories like planters, baskets etc. that go along with them and select the one which suits you best.
Buy Plants as Gifts for your loved ones in Chandigarh
We take pride in claiming that we sell good quality plants that are well within your budget and affordable. You can feel free to compare and contrast the prices and find it out yourself. We have a wide range of plants, from low-priced yet good quality
indoor plants
to high-priced fancy plants we have them all. To make this even better, we also introduced our special gift combo sets that include a Plant of your choice and other gift items like teddies, chocolates, rakhi etc. for various occasions and events. You can now give gifts to your friends and family in Chandigarh with nature's finest! The long list of our plants will leave you mesmerized as there is no plant that we do not have.
Buy from Wide Variety of Plants from Flaberry
We can surely say that our online platform has more plants in stock than your local nursery. From various air purifying plants and bedroom plants like Sansevieria, Peace lily, Ficus
Bonsai
, Spider plant etc. to the desk and
office plants
. That are contained within small planters and are quite petite to ornamental plants like
Bonsai plants
, Boston Fern and
Agalonema
, that go with every occasion and events to plants like Lucky Bamboo and Money plant that are believed to be lucky charms, we have them all. These plants are a great choice to have in your surroundings and also a gift to your loved ones. Your selected plants will be safely packed in a specially designed two-layered packaging and delivered without causing. Any damage to the leaves at your doorstep while you relax in the comfort of your homes.
Buy Plants for Corporate Clients in Chandigarh
You can now gift your clients in Chandigarh. Gifting your corporate clients is necessary as it helps strengthen strong friendly relations with them. Receiving a gift is a delightful experience; it helps create a sense of deep connection. To the giver and a sense of positive personal attachment to the recipient. Several companies and marketers have long relied on the power of gifting their clients to secure their relationships with them. Moreover, gift-giving is a perfectly appropriate idea. As it has a powerful correlation to the psychological impact of the client and is a very strong promotional strategy. To use as a part of overall marketing because of its effectiveness in terms of ROI and satisfaction. This small but meaningful gesture influences feelings of trust, confidence and reciprocity. A well-timed gift will remind the clients that their business is appreciated and encourages them to stick to your company and continue their service. It establishes an emotional connect of the client with the company.