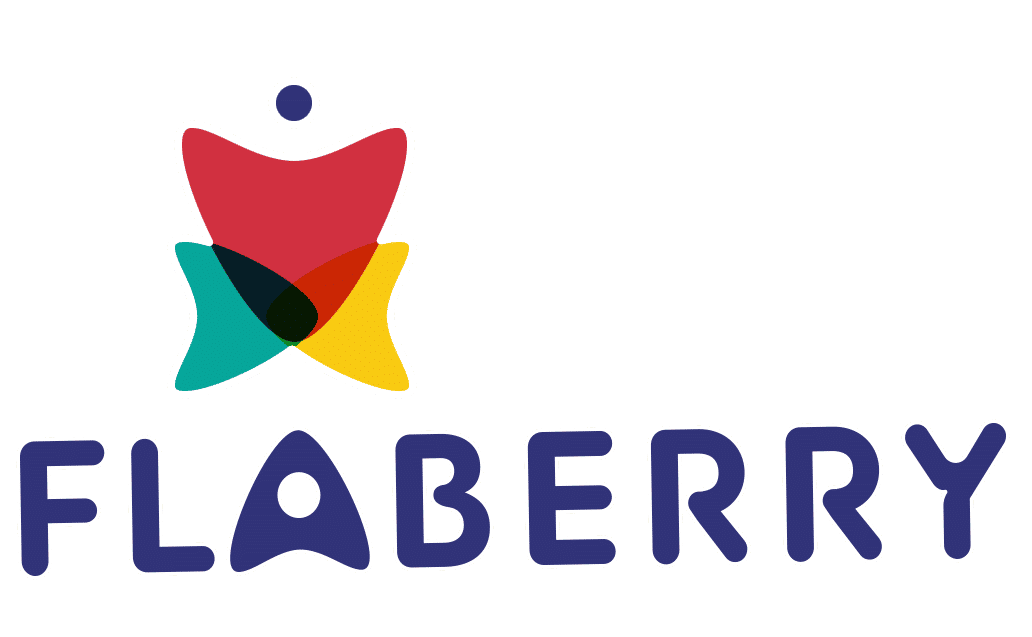 Buy Plants for Birthday Online at best prices
We understand that it is quite difficult to come up with different ideas every year, but now worry no more since you have Mother Nature to your rescue. You can now
gift houseplants to your loved ones on their birthday
. If they are living in cities away from you by just visiting and placing an order for their favourite houseplant. Flaberry has a variety of houseplants that it has to offer certain plants very effortlessly go along as unique yet special birthday gifts. This is a very
innovative and eco-friendly gift for your loved ones
on their special day and remind them of their worth. Flaberry is a very promising and trustworthy online portal that offers a wide range of plants. We can gift our friends and family on Birthdays with the
Money plant
, Sansevieria,
Ficus Bonsai plant
, the
lucky bamboo plant
, Flamingo flower, and much more. We always make sure to have a considerable amount of options to offer our customers; you can read the descriptions of each and make a well-informed decision depending upon your likes and choices. Above everything else, we can assure you that you will never have to worry about prices when you are shopping with Flaberry. We sell quality products – the plants and all other accessories like planters, etc. at a very low, affordable price within your budget. So, if the prices at your local nursery are preventing you from buying one of these finest gifts of nature, then you no need to worry. Flaberry starting price is from Rs.499 and gets it delivered to any part of India. We at Flaberry believe in spreading happiness and this is our way of doing so. Make Sure you
order plant based on the zodiac sign
. We assure you that this gift will reach the recipient safe and sound and in its best state.
How Gifting Plants Can make the Birthday more Special?
Plants convey the message of your love and care for them and show them what they are truly deserving of. Moreover, having
houseplants maintains a calm and peaceful environment
around; they have therapeutic benefits to the mind, body, and soul. A plant is a life that you will be giving someone on the day they were born, what is better than that? Birthdays are very special occasions and it's very important to make the birthday person feel extra special that touches their heart. Gifting a houseplant is a very interesting way of keeping relationships with your loved ones healthy. Some plants like the
Lucky bamboo and the Money plant are said to be lucky
and work wonders. These Plants are improving your relationship with someone you dearly love. It conveys the message of your love without you having to say a word. And, it effortlessly proves your love, care, and concern for them. For an upcoming birthday notch up your gifting game and go for a houseplant. We are sure that this will make the receiver very happy. Moreover, this gesture of love will stay with them for a very long time, and whilst taking care of it. They will always remember you and keep you in their hearts forever.