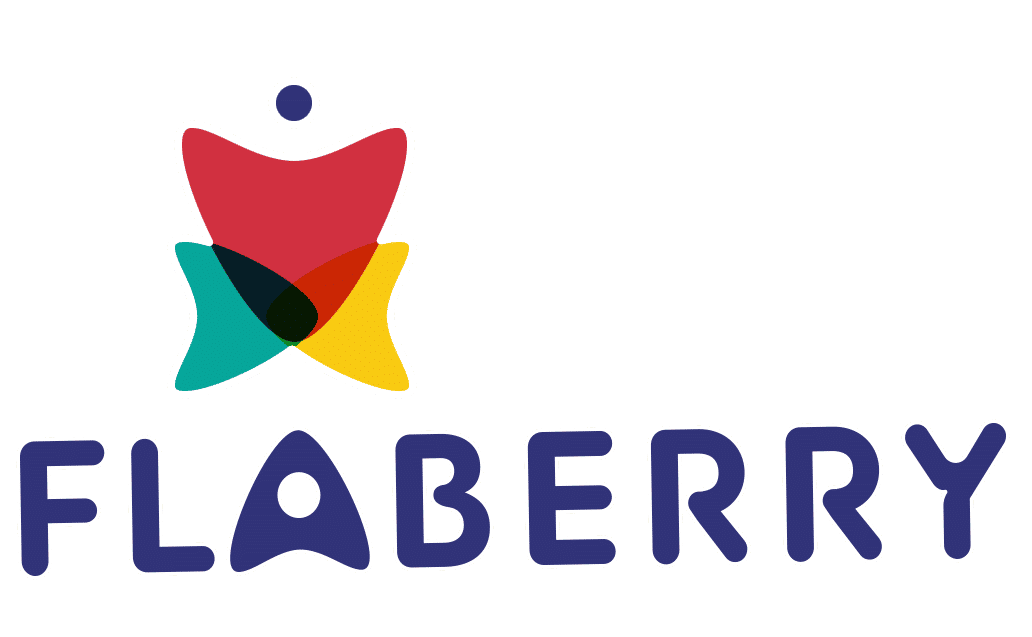 Why Gift Plants on Anniversary?
They are the most heartfelt and eco-friendly gifts that will very effortlessly convey your feelings to your partner, without you having to say a word. The lush green and colourful foliage will constantly remind your significant other of the unconditional selfless love that you have for them. Moreover, having a plant, given by someone as an expression of love, around you will make their presence be felt. While ordering for a home check for the
must have plants at home
like
Lucky Bamboo
,
Bonsai
and
Pothos
. Taking care of the plant will automatically make them feel like they are taking care of you. Watching the plant grow is sure to induce the feeling of happiness and keep one's mind fresh and rejuvenated. Plants convey the feeling of happiness, warmth, love and desire. You can now buy beautiful, exquisite houseplants for this very special occasion at Flaberry; we deliver all kinds of plants to all parts of India.
How Plants Can help in building your relationship with Partner?
If you often find it difficult to rightfully express your emotions to your significant other, worry no more, the plant kingdom has you covered. Several plants effortlessly convey and express what your heart's been trying to do all along. From ordinary leaves with a hidden meaning to cordate leaves with very distinct meanings the varieties are endless. They are the most heartfelt and eco-friendly
buddies that will very effortlessly convey your feelings
to your partner, without you having to say a word.
Why Plant is a perfect gift for Anniversary
Nature can be our best teacher. Exposing ourselves to the calm, serene world of plants can instil in us core values like patience, compassion and strength. We often find maintaining relationships with our partner getting harder. We complicate things which eventually ruins our bond with our loved ones but
plants can help in mental well being
in the stressful times. By looking at plants who very effortlessly yet intricately build their relationship with various elements of nature and sync together in harmony will help us apply the same in our lives to build good relationships with your other significant other. People who spend their time with plants by nurturing them seem to have higher compassion and empathy.
Flaberry has bought Anniversary Plants under one roof
Buying houseplants for your anniversary or gifting it to your loved one is now made easy for you. At Flaberry you can select from the various types of plants available from the comfort of your homes. Just visit our online platform and browse through the various types available and choose your favourite planter to go with it as well and place your order, sit back and relax as our efficient and talented customer and delivery services will take care of the rest. Flaberry is a very promising and trustworthy online portal that offers a wide range of plants for occasions like anniversaries. You can now buy beautiful and elegant plants for your anniversary online at Flaberry. At our online plant nursery, you can find a variety of plants that effortlessly speak the language of love. Ranging from the heartfelt philodendron to the red aglaonema, our platform has got it all. You can get them in all sizes along with adorable and fancy planters of your choice. You can buy
Succulents
, Philodendron, Anthurium, Red
Aglaonema
, Monstera, Laceleaf, Peace lily, and Sansevieria. These plants are sure to make your anniversary celebration the best one for you and your significant other. If you have any other houseplant in mind for your anniversary, you can find that too! We assure you that your local nursery could never compete with the variety you will find on our online platform. Flaberry ensures assure quick and efficient delivery of these beautiful houseplants for your anniversary right at the doorstep of the address provided abiding by all Covid Guidelines.