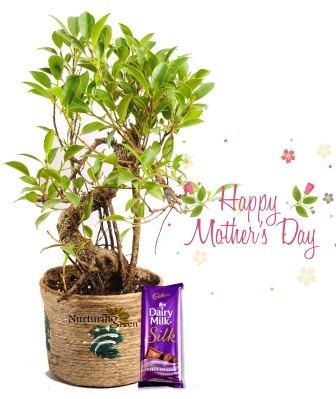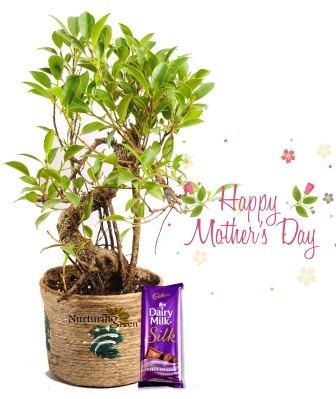 Nurturing Green S Shape Ficus Bonsai Combo
"Our S shaped 3 years old Ficus bonsai is a gem for all the beginners. Attractively shaped and easy to maintain these ideal green gifts will make your home/office a definitely a better place. Aside from the fact that these bonsai trees are very rare and beautiful to behold, they are scientifically proven as a great stress busters. There are different virtues or values that can be developed when growing a Bonsai such as patience, contentment, appreciation, gratefulness, creativity, and many others and of course they will add beauty and aesthetic to your life. "
Nurturing Green S Shape Ficus Bonsai Combo
In Japanese 'Bon' means 'Pot' and 'Sai' means 'To plant' therefore a bonsai is literally a "Tree in a Pot." This ancient art of growing bonsai trees is well over a thousand years old. At Nurturing Green We have superspecialized in 'I' and 'S' shapes. Our special R&D team travels all across the world to provide you some of the best Exotic Bonsais available in the class. If you are a beginner our S shaped 3 years old Ficus bonsais are highly advisable for you. Ficus is known as one of the strongest bonsai, attractively shaped and easy to maintain (due to aging) these ideal green gifts will make your home/office a definitly a better place .Caring for bonsai trees gives the cultivator a chance to take a contemplative yet creative role in the growth of an emblem of natural beauty, aesthetics to those who enjoy looking at the little creations and relaxation and creativity for the person who is growing and tending them. It goes without saying that the older a tree, the more valuable it will become. By absorbing harmful gases like Xylene, Toulene and Formaldehide our bonsais work as great stressbusters and air purifiers. ( A study of interior landscape plants for indoor air pollution abatement: an interim report. NASA. July, 1989.) Our specially crafted plants are not only elegant, they also come in a handcrafted jute-pot increasing the intrinsic ecological appeal. Apart from this we also ensure a safe , technically designed packaging for delivering the plant . It is two layered , specially ventilated recyclable package which keeps the plant as well as the planter safe. we line the inner layer with polystyrene blocks which keeps the pot fixed and unmovable in trasport. not to mention we use top courier services to insure your precious plants are delivered as quick and safe as possible.
Part Of
The plant Collection
FREE DELIVERY, HAPPINESS GUARANTEED
Each Item comes with a complimentary message card and item can be delivered at midnight
We're Making Headlines
"We love the flowers"
"Best Flower Shop
"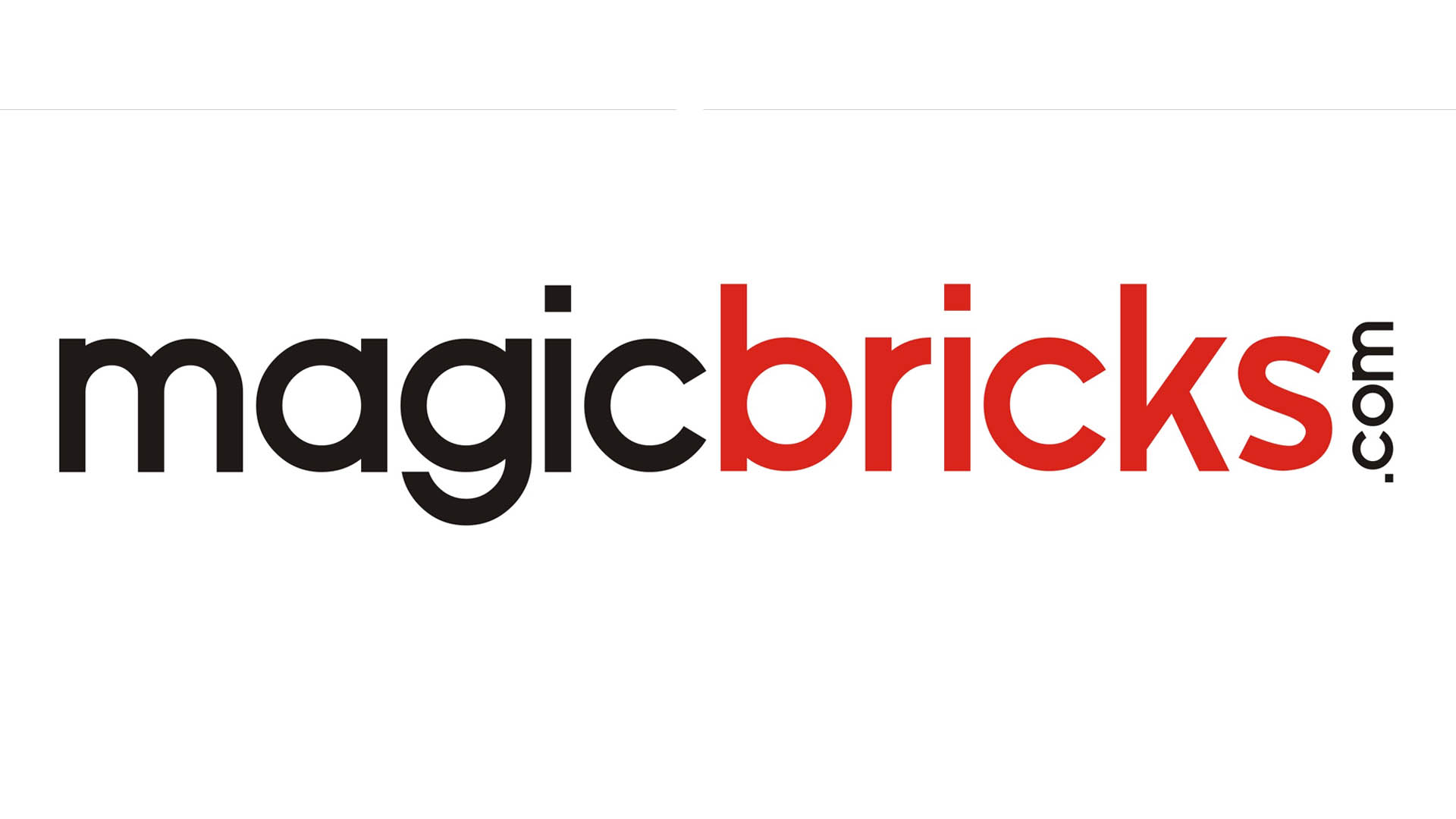 Our employees just love it