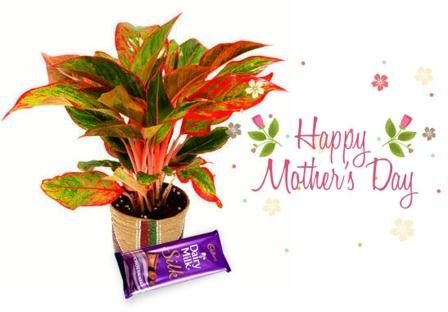 COLOR PALETTE
I am a proud Flaberrian
Ankit Jain
Founder - Myoperator
Red Aglonema, also known as the Royal Treasure, is considered to be one of the most beautiful indoor plants with red and green splashes on its leaves. They are very hardy and enduring thus, very easy to maintain. If you want a disease free, healthier roots and higher surviving plant then our luscious beautiful tissue cultured plant are ideal for your home.





Dimension: 4"x4"x7"
SKU : FLA1466
Hurray!! Free Delivery
Regular Delivery:- Delivery Charges Rs.
Midnight Delivery:- Delivery Charges Rs.
Important instructions:- If occasion is on 13th March please select 12 March as desired date of delivery
Caring Instructions
DO'S 1.Ideally keep them at a place which gets 3-4 hours of morning/evening Indirect Sunlight. 2.DO the pruning of old leaves which turn yellow to avoid fungal attack. 3. DO check the coco peat before watering . A plant will use different amounts of water seasonally. Ideally water them every alternate day for roots to get optimum supply. 4.Put manure every 6-8 months for better results. DON'Ts 1. DON'T give them direct sunlight otherwise there leaves might get burn 2.DON'T overwater your plants. The most common cause of houseplant death is over watering 3. Avoid temperature shock for better growth.
---
#Customer Diaries
---