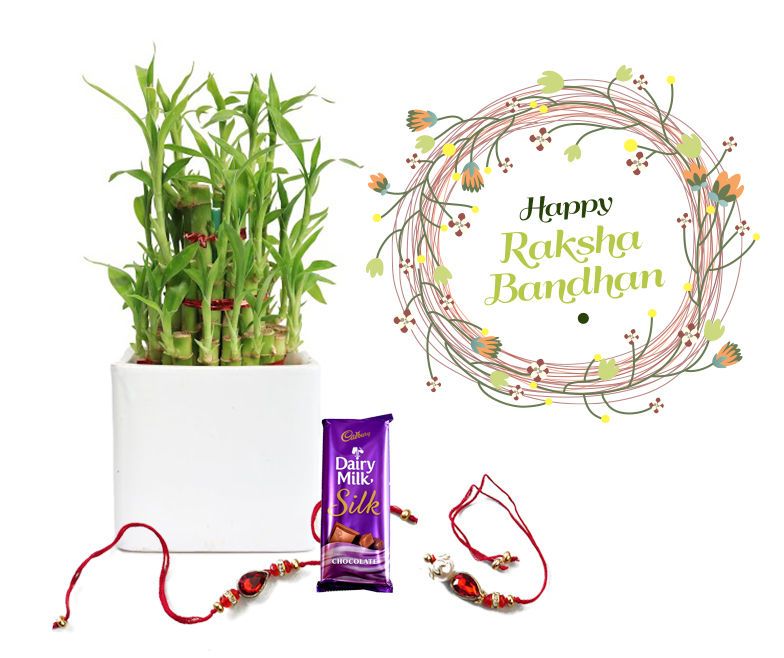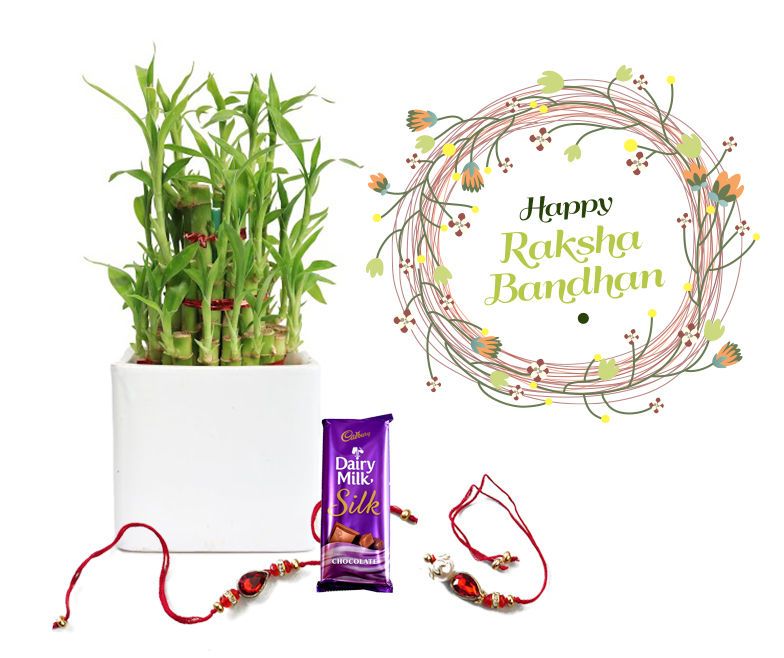 Raksha Bandhan Gift Lucky Bamboo 3 layers Combo
The Raksha Bandhan Special 3 Layers Lucky Bamboo Combo comes with Feng Shui approved 3 layered stalks in an intricate ceramic pot along with 2 beautiful Rakhi's and a Dairy Milk Silk-65 grams. The Product will be reaching the comfort of your home within 3-4 days. In case if you need early delivery please get in touch with our customer support.
Raksha Bandhan Gift Lucky Bamboo 3 layers Combo
Raksha Bandhan is the festival that idolizes the relentless love and devotion of a brother and his sister. It venerates the pure love of siblings who have always upheld each other in unfavorable times, show them the appreciation they direly deserve with the Raksha Bandhan Gift 3 Layers Lucky Bamboo Combo comes with an intricate cermaic pot with , 2 beautiful Rakhi's that will fir comfortably in any owners hand, a Dairy MIlk Silk to treat your Taste-buds and and most importantly the Feng Shui approved 3 layered stalk all delivered to the comforts of your home. The ceramic pot, with its square shape uses it's simple hues and aesthetic designs to add colour wherever placed.The bamboo with its serene looks and graceful greens will ward of any negative energies around the house, thus leaving everyone clear to celebrate this auspicious occasion. it also comes with the packaging designed to make sure it doesn't lose it's pristine form.The three stalks represent happiness, wealth, long life thus making this an all round gift. Bamboos are also low maintenance and that's why it's one of the most gifted items worldwide and as they say, you can't argue with a fan favourite.
Part Of
The plant Collection
FREE DELIVERY, HAPPINESS GUARANTEED
Each Item comes with a complimentary message card and item can be delivered at midnight
We're Making Headlines
"We love the flowers"
"Best Flower Shop
"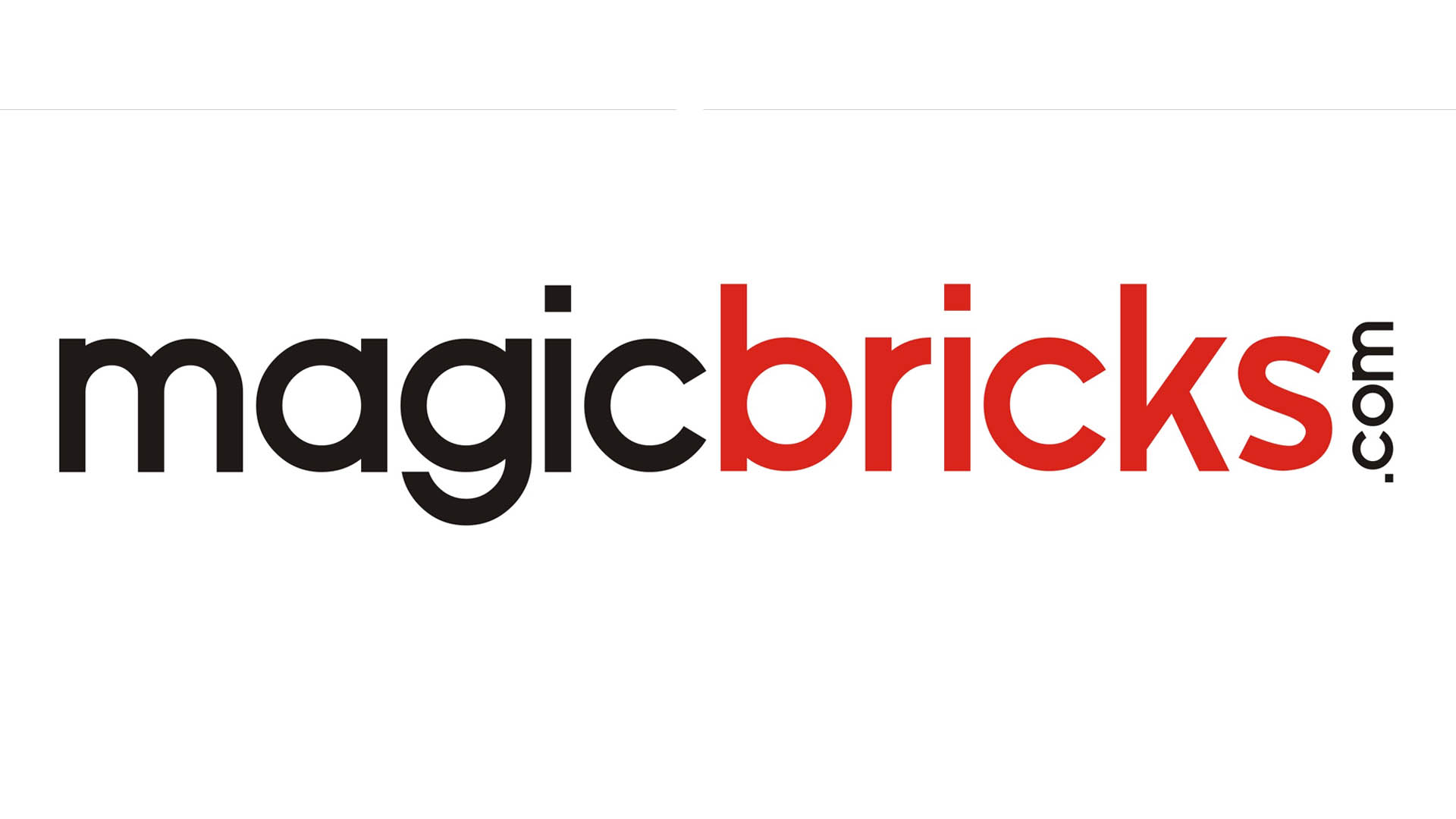 Our employees just love it