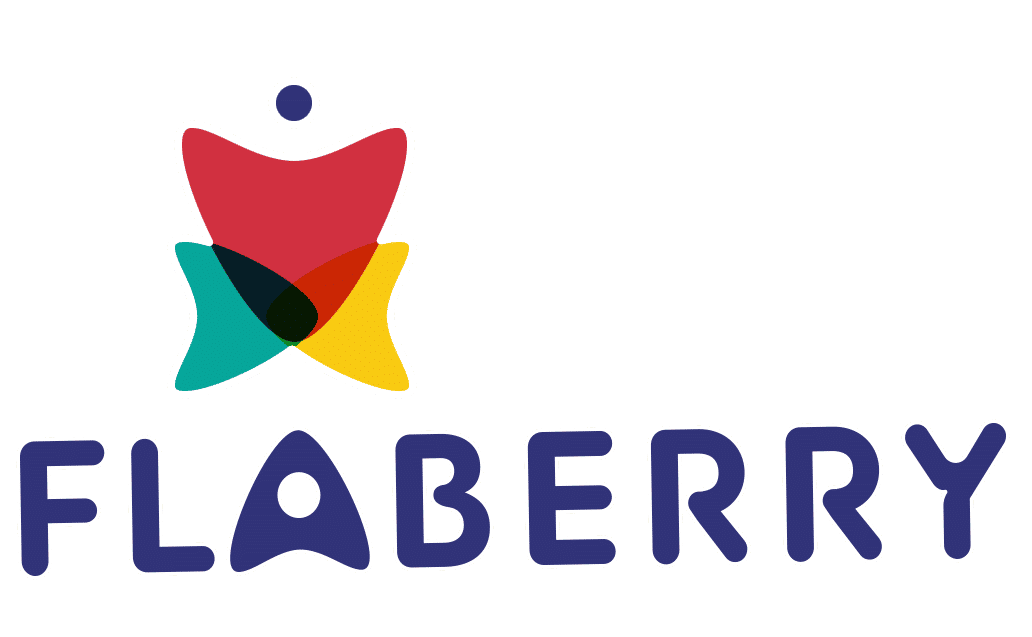 Cymbidium orchids can be the show stoppers for any of the occasions. They have the charm to hypnotize anyone with its beauty. The cymbidium orchids are the best flowers for various events, and its freshness can be retained for a more extended period. They are also called as the "King of the orchids". You can send cymbidium orchids to your friends and relatives on various occasions and make them happy and joyful.
Send Cymbidium Orchids
Cymbidium orchids are one of the most adorable flowers. They are the best flowers for various occasions. You can send them to all your friends and relatives. Whatever the place you will send cymbidium orchids they will rock and make the moment cheerful and enjoyable. Their fragrance can set the mood and create an aroma to make anyone fall in love with the environment.
Cymbidium orchids show morality, virtue, honour and gesture of respect. There are various colours in which cymbidium orchids are available to you, and each colour symbolizes a different meaning. Meaning of various colours of cymbidium orchids are explained below:
White cymbidium orchids: White cymbidium stands for innocence, beauty and elegance. You can send white cymbidium orchids bouquet to someone whose beauty and elegance attracts you or you are in love with their behaviour.

Pink cymbidium orchids: Pink cymbidium symbolizes femininity, joy and grace. You can send pink cymbidium orchid's glass vase on some happy occasion increase the pleasure in the event.

Orange cymbidium orchids: They shows enthusiasm, pride and boldness. You can send orange cymbidium online to with Flaberry to your loved one for their energy and bold moves.

Red cymbidium orchids: Red cymbidium shows strength, courage, passion and desire. You can send red cymbidium flower bouquet to your special person for desire and passionate love

Yellow cymbidium orchids: They symbolize friendship, joy and a new beginning. You can send yellow cymbidium orchids bouquet to your friend for a fresh start in his life.

Green cymbidium orchids: Green cymbidium orchids shows good fortune, prosperity, hope and health. You can send green cymbidium orchids to your friend and relatives for prosperity and belief in his life.
Send Red Cymbidium Orchids For Your Love On Valentines Day
Red cymbidium orchids show your passionate love and care. Red cymbidium are the most beautiful flowers. Do you want to do something special for your love on this valentine? Then, you are at the right place; you can send a stunning bouquet of red cymbidium your love online through Flaberry and show how much you love them and make her fall in love with you once again.
Send white cymbidium orchids For your secretary
Having a good secretary is very difficult as you cannot trust anyone easily and you share all your business secrets with your secretary, so she is an essential part of your life. Do you want to say her thanks for her corporation in the firm, then you can send a bouquet of white cymbidium flowers to her on any special occasion and make her know that you do admire her beauty and elegance.
Send Yellow Cymbidium Basket For Your Friend On Wedding Occasion
After the marriage, a person enters into a new life. Now, there are new things in life, reasons for joy and different responsibility. Now, you want to send a gift for starting a new life with new joy and happiness; then there is nothing better than sending a bouquet or basket of yellow cymbidium orchids to your friend. As these are the best flower to describe your friendship, joy and new beginning in his life.
Q- What is the minimum number of days earlier you have to place the order for cymbidium orchids?
To get cymbidium orchids on the date, you require them you have to place an order at least six to seven day in advance.
Q- What are the various options to book flowers on Flaberry?
You can book flowers on Flaberry from our website flaberry.com and application available on Android and iOS.