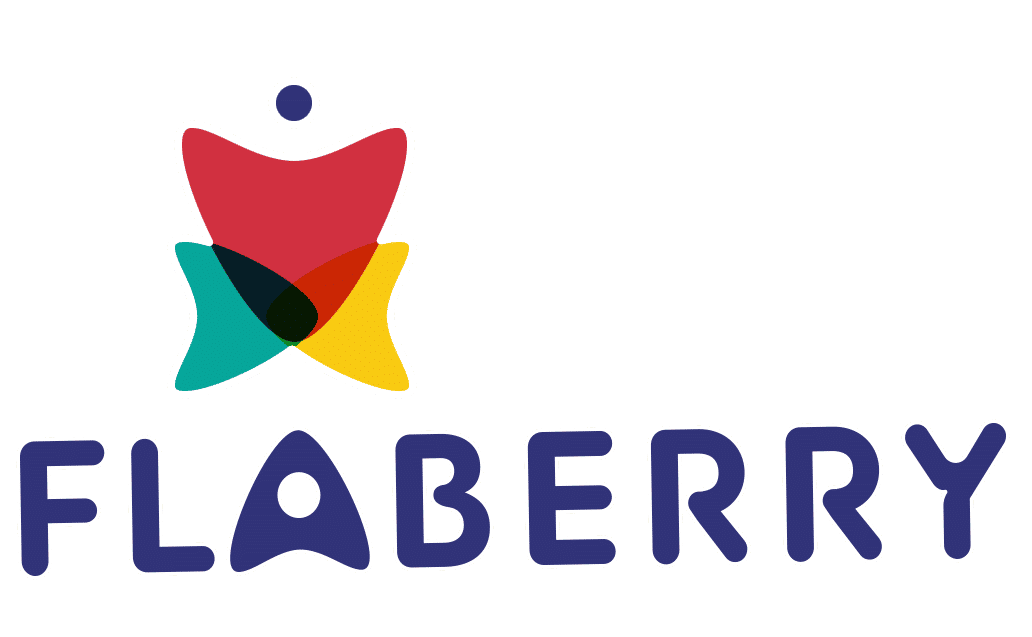 Nilgiris: The Enchanting Blue Mountains

Order Lusciously Rich Cakes In Nilgiris Via Flaberry

Nilgiris is known to be a paradise on earth bestowed with bounteous beauty of nature. The presence of prolific flora and fauna, old mountain ranges, gushing waterfalls and their sweet music, meandering streams and thrilling trekking routes of Nilgiris attract trekkers, honeymooners, wildlife lovers and chasers and nature enthusiasts from around the world. Tourist attractions in Nilgiri are dotted all over its blessed and beautiful lush vegetation, placid water bodies and kingly mountain ranges. Each of them opens up to scenic views of the entire region and give you opulent chance to cherish the natural wonders.

When it comes to cakes, everyone adores exploring new flavours, new designs, and exotic baked cake that can give you chills and leave your taste buds pleases. Isn't it? Well, if you are fishing for a specially designed cake infused with a luscious flavour, you are at the right place. We, at Flaberry, offer a vast assortment of online cakes in City that are baked with utmost perfection and care and the premium quality of ingredients. No matter what the event is, our assortments of spongy and melt-in-mouth cakes are ideal for every type of celebration and event.

Whether you are searching for Valentine cakes or Father's day cakes or birthday cakes or anniversary cakes, our assortment of delish cakes is there to leave you captivated. Unlike a local bakery, we offer a ballooning variety of cake flavours listing chocolate cakes, black forest cakes, red velvet cakes, blueberry cakes, vanilla cake, coffee cake, and many more options. So, for the very next occasion in your calendar, choose only Flaberry to place an online cake order in City. Because here at Flaberry you will get all you want to please your loved ones.

Looking for the perfect sweet for your sweetheart?

Try Flaberry On our website, you will also get an open variety of gifts and flowers which can be coupled with your selected cake flavour to add extra charm to it. For instance, if tomorrow is your girlfriend's birthday and you send her favourite cake flavour with a beautiful bunch of roses reciting your love for her, then it will without a miss strike her heart right there and make her fall in love with you again. Likewise, if you are trying hard to apologize for your mistake to your dear wife then sending a delectable cake with a beautiful bouquet and a pop up Sorry card will definitely melt her heart. These are some of the most precious moments of one's life which decides your merriment and abundance of love in your life. Therefore, one should not take it lightly. To make things happen smoothly, you have to take the help of yummy and appealing cakes and beautiful flowers. So, do not think much, just select your favourite flavour and gift according to your requirement and send cake to City without any hassle.

Fishing for a unique baby shower cake?

Honestly, every mom expects an adorable cake that's personalized according to her wishes and resembling anything known about the baby. So to please her, we deliver the craziest and unique baby shower cakes that will make you fall for it till the last bite. Nothing's more touching and beautiful than celebrating this special and memorable occasion with the mom to be and her child with a luscious cake, specially tailor-made emotions and all the love.

The online midnight cake delivery option is also available that you can opt to celebrate your occasion just when the clock strikes 12. While scrolling through our website, you must get cravings for a cake looking at the pictures of our flavoursome and tempting cakes, so you can order it right away. Flaberry would arrive at your door to do your cake delivery in Nilgiris today itself.

If you are fishing for the best greeting card with your favourite cake flavour on any special occasion, visit Flaberry. You may go with the greetings like pop up heart card for wedding anniversary, special mom card for mother's day, specially designed greeting card for your dad for father's day, a beautiful birthday card to surprise your birthday boy or girl, and so on.