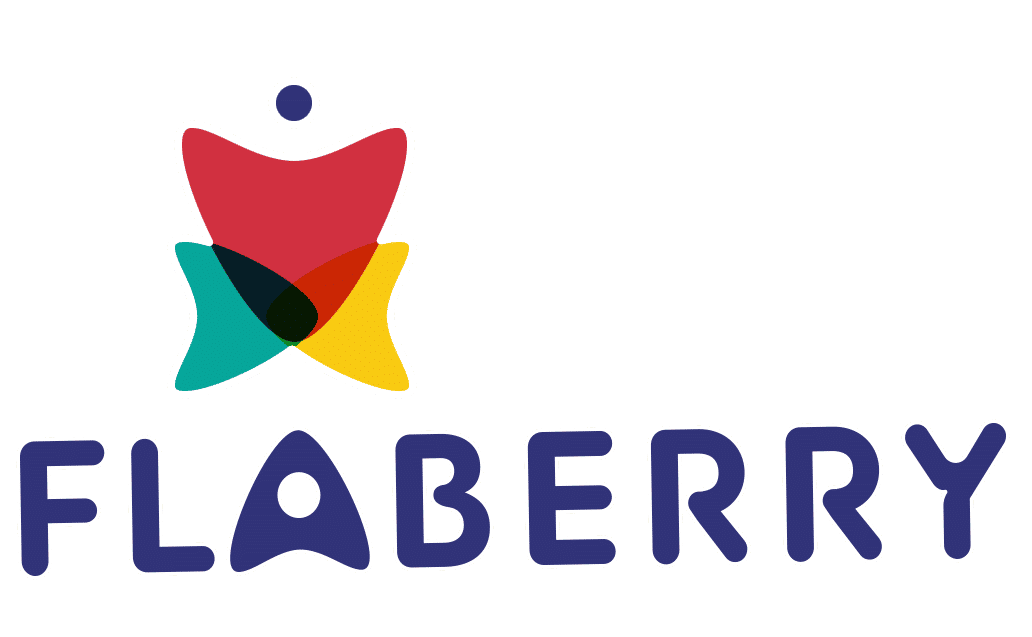 Kheda
Cake Delivery in Kheda
In today's scenario, cakes have become an essential part of our lives. We eat them on several occasions and consider them as an integral part while cherishing the moments and memories. Be it any part of the country. There are millions of cakes sold every day.
In Kheda, Flaberry offers a cake for every occasion. This online bakery shop has made the delivery of cakes in Kheda much more comfortable with the help of its customer-friendly delivery services. You can even order a cake any time and get it delivered at your doorstep within 1 hour, that too at an affordable price, and the quality of Cakes is superb. You can even buy the cake combos with chocolates (pack of celebrations, Cadbury Bournville and Ferrero Rocher) and fresh flowers like Roses, Gladiolus, Chrysanthemum and Daisy.
Moreover, if you have shifted to another city for your further studies or for your work and you miss your family back in Kheda. Even then also you can even make your presence felt on occasion by sending your affection to them wrapped in a box of the delicious cake that will surely brighten up their special day. Flaberry provides a flawless cake delivery service for many years. Flaberry has a wide range of cake available in all different flavours like Red Velvet, Black Forest, Pineapple cake etc.
If you are looking for eggless delicious cakes options to surprise your loving mother on Mother's day and your dad on Father's Day, you can order from Flaberry online at any time, and the cake gets delivered to your doorstep within 1 hour. All our delicious cakes come in the array of all the yummy flavours. For instance, if you are looking for the best birthday, and anniversary cakes, your search ends here with our tasty and enjoyable collection of the superhero, cartoons, couples, cakes etc. That can infuse a breeze of romance on your anniversary. For romantic Valentine's Day, we offer special cakes for your lover(Heart Shaped Chocolate cake and Red Velvet cake of heart shape) that is sure to be loved by your partner and would surely melt the heart of your loved one and create magical moments for them. So, please visit and order online cakes and make your special days more special with us. Flaberry is loaded with all types of cake fit for any occasion/event. You can always order the Cakes from Flaberry no matter if you are sitting in your office. Flaberry makes sure that all your needs are met timely. So do not let your taste buds wait for any longer, book delicious, anniversary cakes online from Flaberry and make your day special. All you need to do is visit Flaberry and order cake online in Kheda of your loved one's choice and make the special moment sweeter. Flaberry, the best cake shop in Kheda, is ready to provide you with a plethora of cake flavours at a reasonable price. With the efforts of Flaberry, you will get online cake delivery without any hassle. As we know, Flaberry is very much famous for its timely delivery at your doorstep, and it also offers wide varieties of cakes under one roof according to the taste and preference of the customer.
You can get a cake from any offline bakery shops in your city, but, when you look for variety, then you will get a few options. Not all the cake bakeries facilitate you with several cake flavours and varieties like we do.
Your gifts and cakes will nourish your relationship even in such as long- distance and give it freshness throughout the year. So, choose the easiest way to strengthen your bond with your close ones also staying apart from them.
Please place your order for online eggless cake delivery in Kheda and bring a big smile on their faces. Your such a small effort will do the magic and bring lots of happiness in your life for a lifetime. So, make cakes, gifts, flowers, etc. a part of your celebrations and express your love, affection, and emotion to your friends and family by sending such a beautiful gift to them online from any corner of the world.