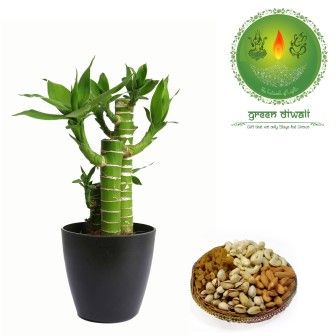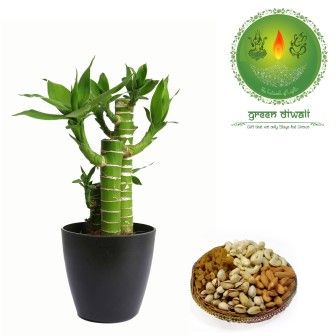 Diwali Gift Cutleaf Bamboo Combo for Joy
The Diwali Gift Bamboo Plant Combo for Joy has the Cutleaf-Bamboo plant in an intricate yet study Blue pot. It also comes with dry fruits-100 grams.The Product will be reaching the comfort of your home within 3-4 days. In case if you need early delivery please get in touch with our customer support.
Diwali Gift Cutleaf Bamboo Combo for Joy
Diwali is one of the most significant festivals in India. It is celebrated across the length and breadth of the nation with much fanfare and enthusiasm. Known as the "Festival of Lights", Diwali is a 5-day celebration, wherein friends and families get together, light 'Diyas' or earthen lamps in their houses, feast on sweet delicacies, exchange gifts, play games and burn crackers. The festival is celebrated on 'Amavasya' or no moon night and heralds the dawn of a New Year, according to the Hindu calendar. It is a harbinger of new beginnings as it is believed that Goddess Lakshmi pays a visit to the houses of devotees in the middle of the dark night, and blesses them with wealth and happiness. It is called the festival of lights because it symbolizes the victory of light over darkness, good over evil and hope over despair. What better way to start this new year than gifting each other the perfect gifts like the Diwali Gift Bamboo Combo for Joy which comes with a Cutleaf bamboo stalk and a robust packet of exotic dry friuts.The bamboo with its serene looks and graceful greens will ward of any negative energies around the house and make sure to control all negative thoughts and vibrations that could enter anyone's head, thus leaving you clear to celebrate this auspicious occasion. It comes with a intricately blue pot along with a delicious pack of exotic dry fruits.The Bamboo represent love, peace and wealth, all the emotions at play in Diwali.Bamboos are also low maintenance and that's why it's one of the most gifted items worldwide and as they say, you can't argue with a fan favourite.
Items Included
lucky bamboo cutleaf with ceramic pot, half kg dry fruits, cutleaf bamboo,
Part Of
The plant Collection
FREE DELIVERY, HAPPINESS GUARANTEED
Each Item comes with a complimentary message card and item can be delivered at midnight
We're Making Headlines
"We love the flowers"
"Best Flower Shop
"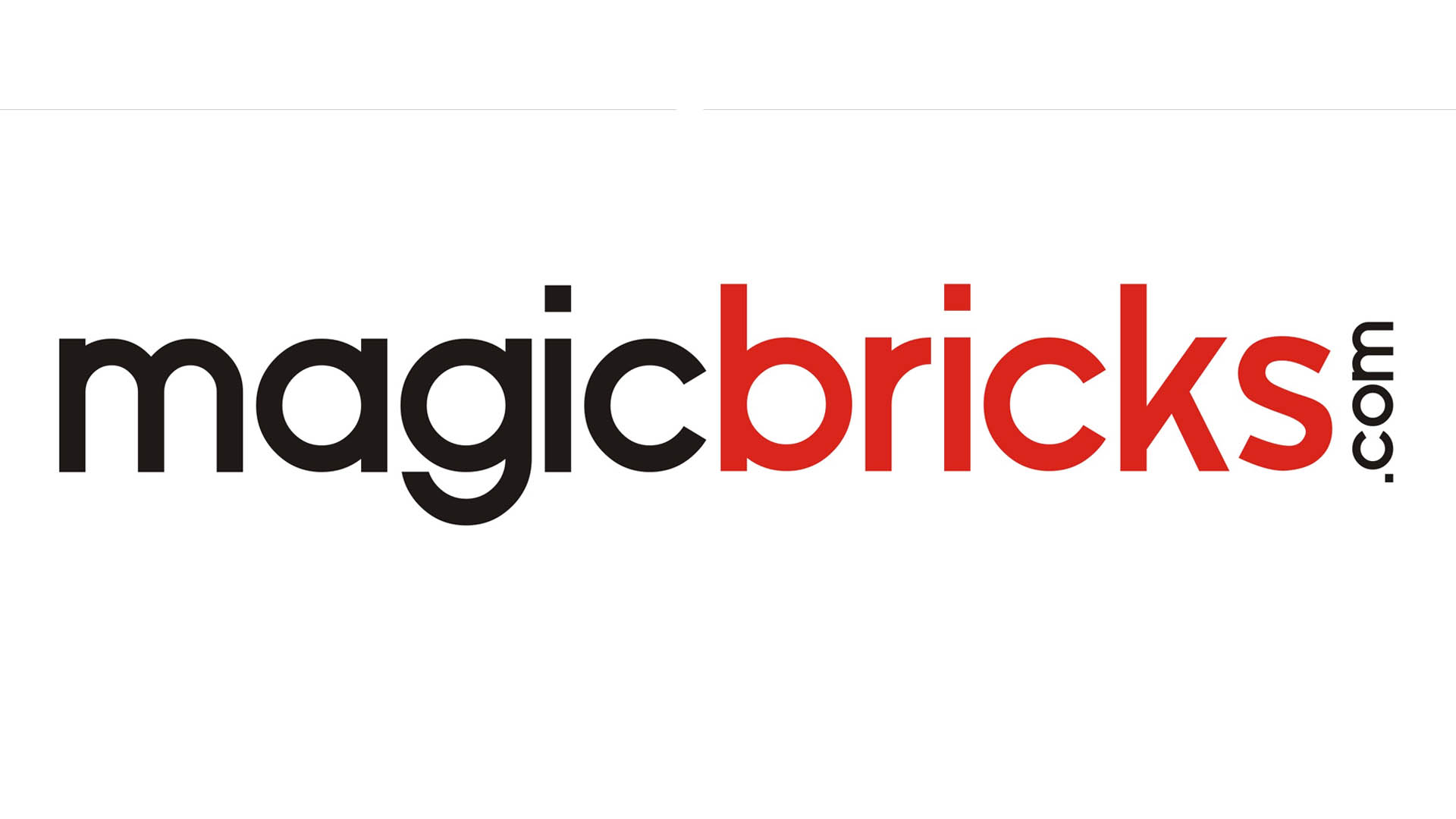 Our employees just love it