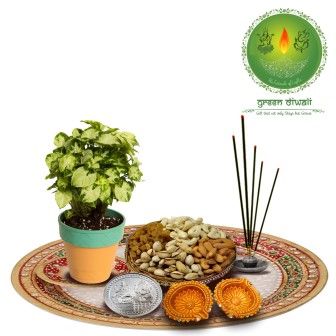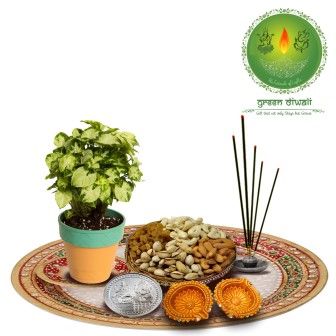 Diwali Gift Chilli Syngonium for wealth
The Diwali Gift Syngonium Plant for wealth comes with 2 beautiful diyas, an aromatic agarbhati packet, silver coin-10 grams,an exotic pack of dry fruits-100 grams and a Syngonium plant in an intricate brown pot.The Product will be reaching the comfort of your home within 3-4 days. In case if you need early delivery please get in touch with our customer support.
Diwali Gift Chilli Syngonium for wealth
Nothing beats the passion with which India celebrates Diwali! It is a time for worship, feasting, gratitude and gaiety. However, if you thought that these festivities were only limited to crackers, you would be so mistaken as the festival has a rich history of gifting amazing gifts like the Diwali Gift Chilli Syngonium for wealth, which comes with a pack of exotic dry fruits to munch on, an elegant silver coin, a amazingly aromatic agharbatti , beautiful diyas and most importantly the Lime and Lemon Chili Syangonium which are reputed for thier unmatched aesthetics and durability but Syngonium plants are not just decorative, they have the ability to cleanse the air you, breathe and act as anti-pollutants, They are also amazingly long lasting just like your relationships with your loved ones.It comes with a transparent but intricately crafted circular brown pot and two cute diya to fill the room with warmth from its eternal orange glow, the silver coin adds the good luck we desperatly need in this challenging times,let everyones smiles grow too while you waft the room with the holy aromas from the agharbattis.Syngonium plants are also low maintenance and that's why it's one of the most gifted items worldwide and as they say, you can't argue with a fan favourite.
Items Included
hybrid syngonium chilli indoor plant, diya , 100 gms dry fruits, earthenlamps, silver coin,
Part Of
The plant Collection
FREE DELIVERY, HAPPINESS GUARANTEED
Each Item comes with a complimentary message card and item can be delivered at midnight
We're Making Headlines
"We love the flowers"
"Best Flower Shop
"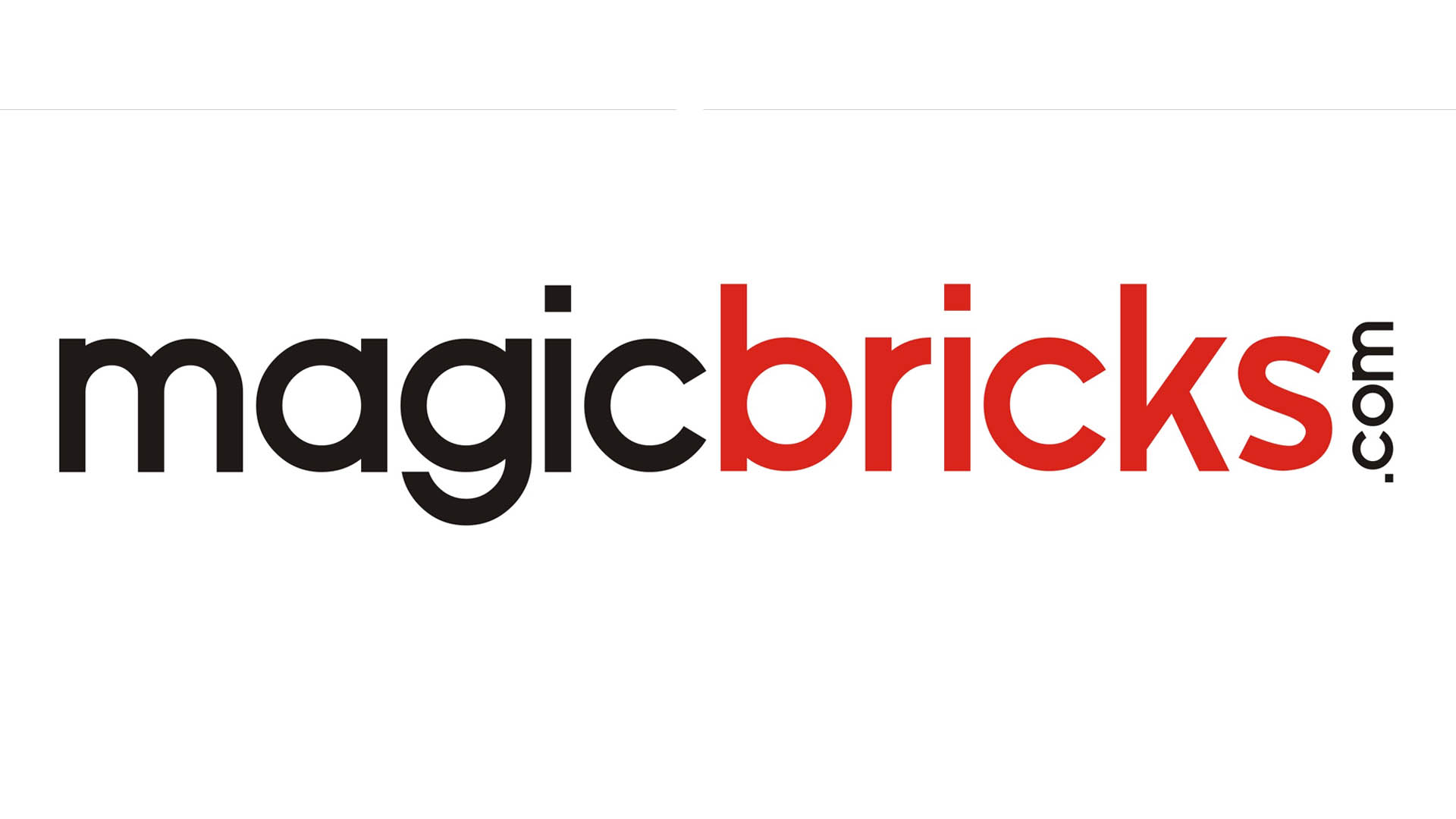 Our employees just love it