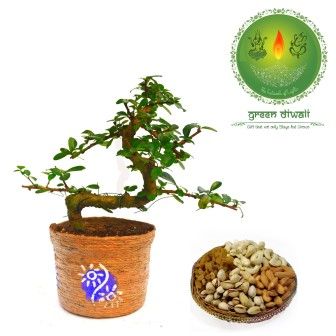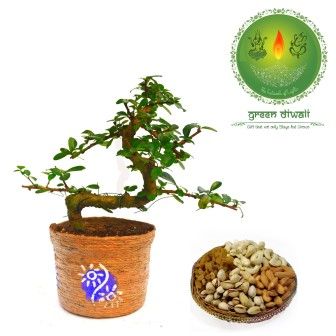 Diwali Gift Carmona Bonsai combo for Prosperity
The Diwali Gift Bonsai Plant Combo for Prosperity has the Bonsai plant in an intricate yet study Jute pot. It also comes with dry fruits-100 grams.The Product will be reaching the comfort of your home within 3-4 days. In case if you need early delivery please get in touch with our customer support.
Diwali Gift Carmona Bonsai combo for Prosperity
Diwali is the festival of lights. People celebrate the day by lighting oil lamps, bursting crackers and enjoying a cultural family time to remember that Good always prevail over Evil. Wish your loved ones a great start to thier new year with the Diwali Gift for Prosperity which comes with a bonsai on an simple yet rugged Brown pot. Bonsai's in general represent life and its everlasting bond's, as the bonsai connects with the earth, it's stand's there with its full resilience and firm yet calming strength. Make your bond stronger than ever with your loved ones by gifting them a Bonsai.Carmona bonsai have an extremely beautiful foliage with amazing hues of green all through the plant, the leaves may same a bit unusually shaped but are extremely well proportioned and very aesthetic to look at with a visual appeal second to none. Make your bond stronger than ever with your siblings by gifting them a Bonsai. They are relatively easy to maintain and will really add a beautiful hue of nature wherever kept.It comes with a intricate jute pot along with a delicious pack of exotic dry fruits.The Bamboo represent love, peace and wealth, all the emotions at play in Diwali.Bamboos are also low maintenance and that's why it's one of the most gifted items worldwide and as they say, you can't argue with a fan favourite.
Items Included
carmona bonsai plant, 100 gms dry fruits,
Part Of
The plant Collection
FREE DELIVERY, HAPPINESS GUARANTEED
Each Item comes with a complimentary message card and item can be delivered at midnight
We're Making Headlines
"We love the flowers"
"Best Flower Shop
"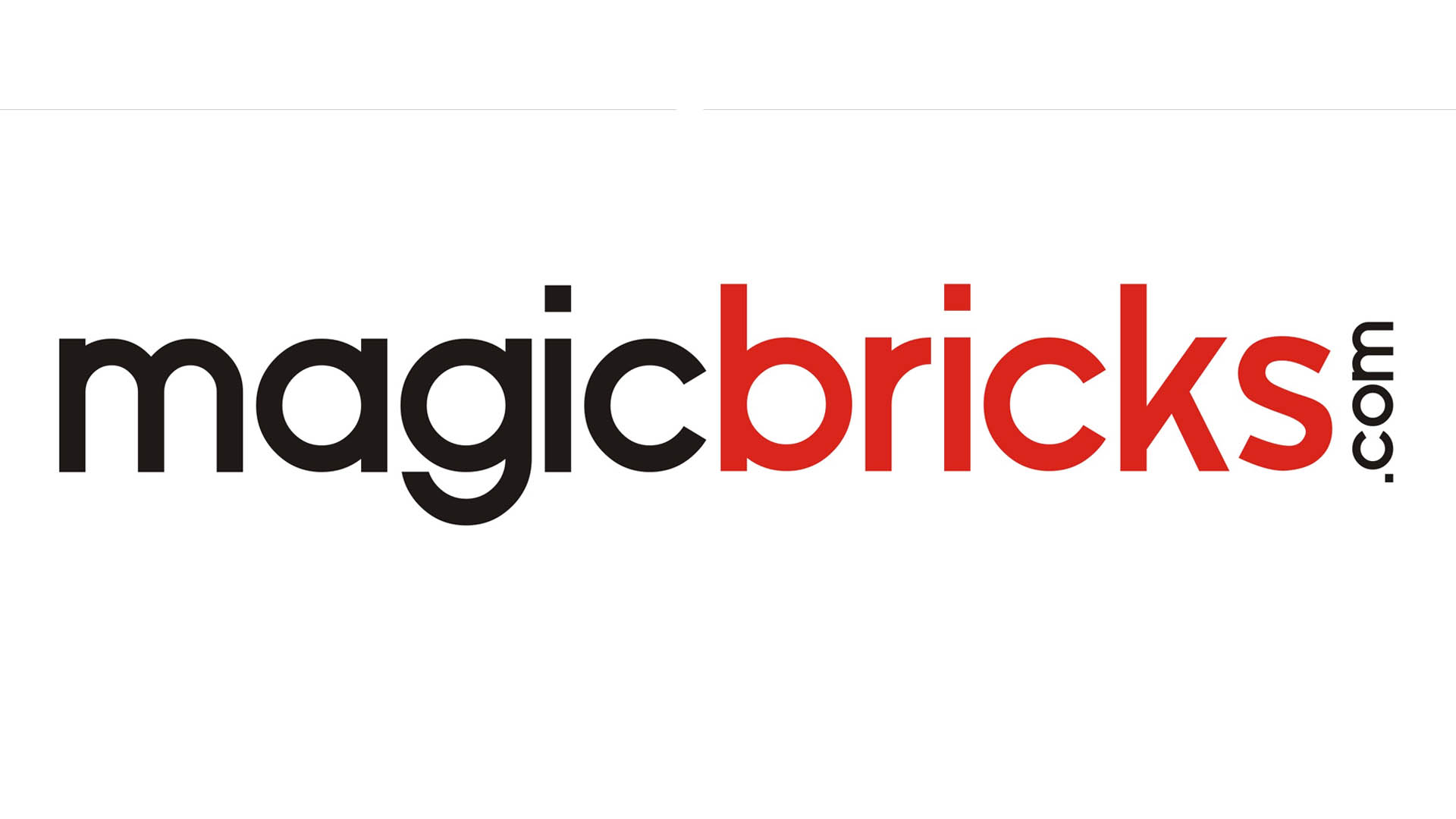 Our employees just love it