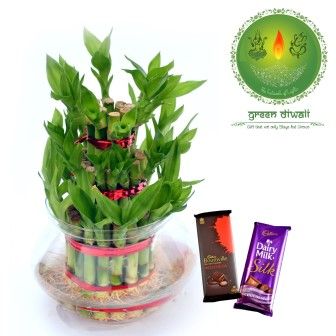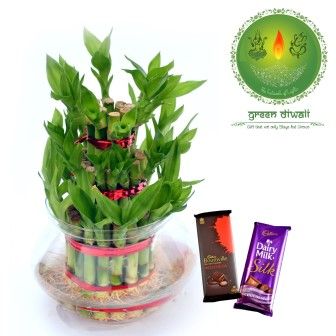 Diwali Gift Bamboo combo for Happiness
The Diwali Gift Bamboo Combo for Happiness comes with Cadbury Dairy Milk Silk and Bourneville(65 and 80 grams respectievly) and a 2 layered bamboo plant in an intricate square glass pot.The Product will be reaching the comfort of your home within 3-4 days. In case if you need early delivery please get in touch with our customer support.
Diwali Gift Bamboo combo for Happiness
Diwali is the day of the return of Rama. This day Lord Rama returned to Ayodhya along with his wife Sita. This return was made after Rama defeated demon King Ravana and just like Lord Ram's great victory over Ravan, you can also have a great victory over your past choices of buying horrible gifts, buy the Diwali Gift Bamboo combo for Happiness, which comes with bamboo stalk a Cadbury Dairy Milk Silk and a Bourneville The bamboo with its serene looks and graceful greens will ward of any negative energies around the house and make sure to control all negative thoughts and vibrations that could enter anyone's head, thus leaving you clear to celebrate this auspicious occasion. It comes with a transparent but intricately crafted glass pot along with a delicious Dairy Milk Silk and a regal Cadbury Bourneville.The two stalks represent love, which is one of the many emotions in Raksha Bandhan.Bamboos are also low maintenance and that's why it's one of the most gifted items worldwide and as they say, you can't argue with a fan favourite.
Items Included
2 layer bamboo with glass pot, bournville chocolate (65 gms), dairy milk silk (65 gms),
Part Of
The plant Collection
FREE DELIVERY, HAPPINESS GUARANTEED
Each Item comes with a complimentary message card and item can be delivered at midnight
We're Making Headlines
"We love the flowers"
"Best Flower Shop
"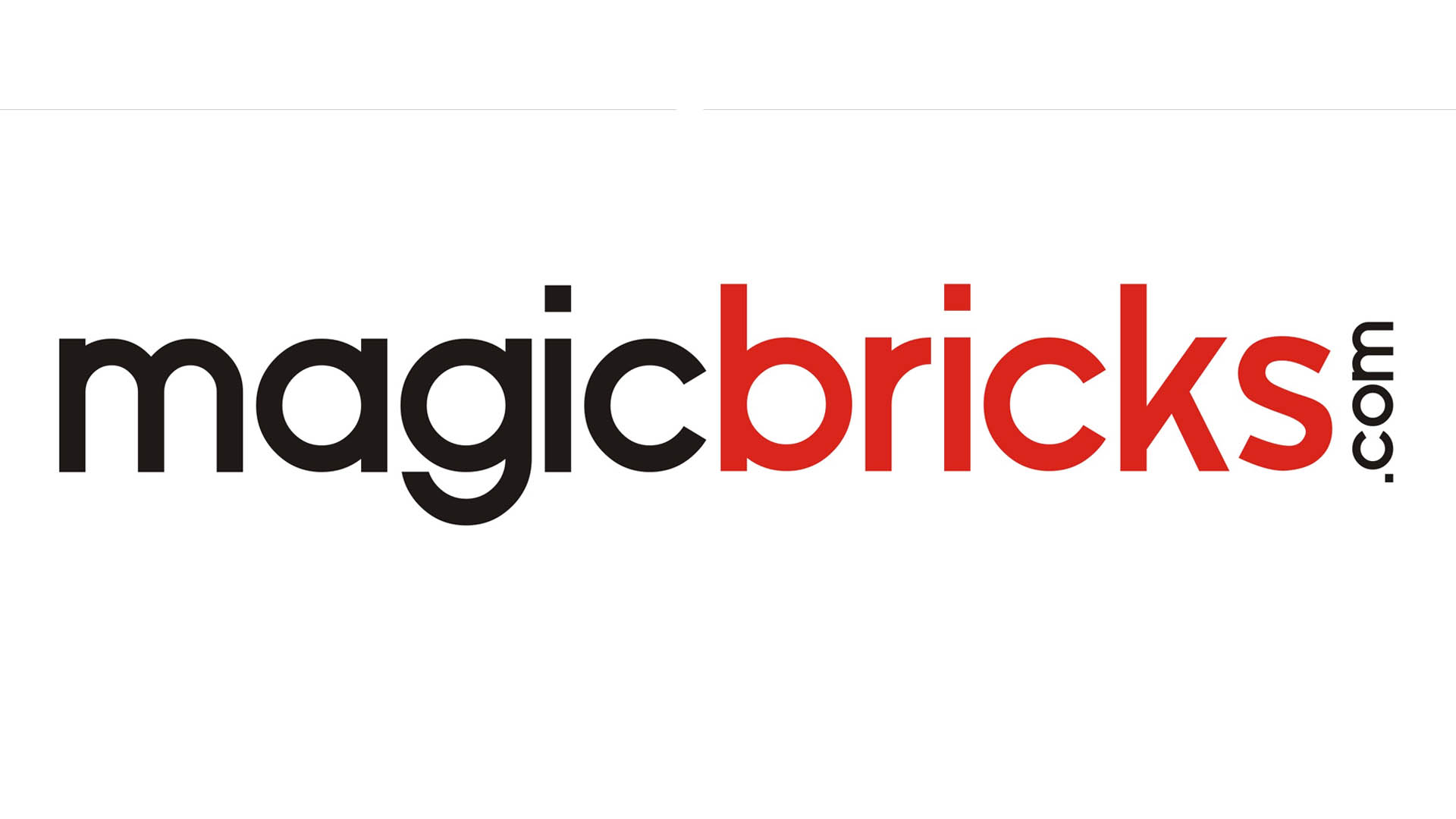 Our employees just love it