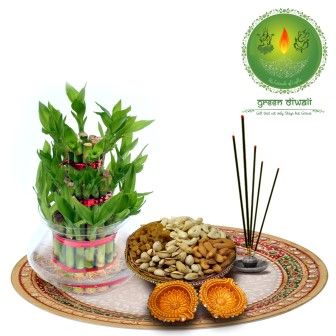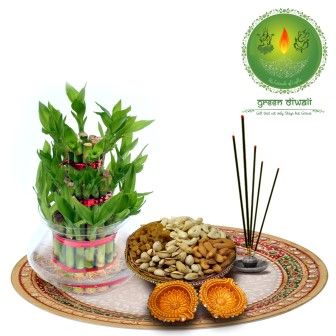 Diwali Gift Bamboo Combo for Family
The Diwali Gift Bamboo Combo for Family with Cadbury Dairy Milk Silk and Bourneville (65 and 80 grams respectievly), 2 beautiful diyas,a pack of exotic dry fruits-100 grams, an aromatic agarbhati packet and a a 3 layered bamboo plant in an intricate transparent pot.The Product will be reaching the comfort of your home within 3-4 days. In case if you need early delivery please get in touch with our customer support.
Diwali Gift Bamboo Combo for Family
Diwali is a multiple-day festival that represents the triumph of good over evil, light over darkness. In fact, it actually gets its name from the word "Deepavali," which translates into "row of lamps", as Indians light lamps and candles during this time to rid themselves of any spiritual darkness. Diwali takes place at some point in October or November of each year (the date changes because it's determined by the Hindu lunar calendar), and marks the beginning of the Hindu New Year. It's the perfect gift for your loved one.The Diwali Gift Bamboo Combo for Joy which comes with a 3 layered bamboo stalk, 2 beautiful diyas, a packet of aromatic agarbhatii and a robust packet of exotic dry friuts.The bamboo with its serene looks and graceful greens will ward of any negative energies around the house and make sure to control all negative thoughts and vibrations that could enter anyone's head, thus leaving you clear to celebrate this auspicious occasion. It comes with a intricate black ceramic pot along with a delicious pack of exotic dry fruits.The Bamboo represent love, peace and wealth, all the emotions at play in Diwali.Bamboos are also low maintenance and that's why it's one of the most gifted items worldwide and as they say, you can't argue with a fan favourite.It's the perfect everlasting gift for your everlasting love towards your loved ones. It comes with a transparent pot and two cute diya to fill the room with warmth from its eternal orange glow.
Items Included
bournville chocolate (65 gms), dairy milk silk (65 gms), lucky bamboo plant, diya , 100 gms dry fruits, earthenlamps,
Part Of
The plant Collection
FREE DELIVERY, HAPPINESS GUARANTEED
Each Item comes with a complimentary message card and item can be delivered at midnight
We're Making Headlines
"We love the flowers"
"Best Flower Shop
"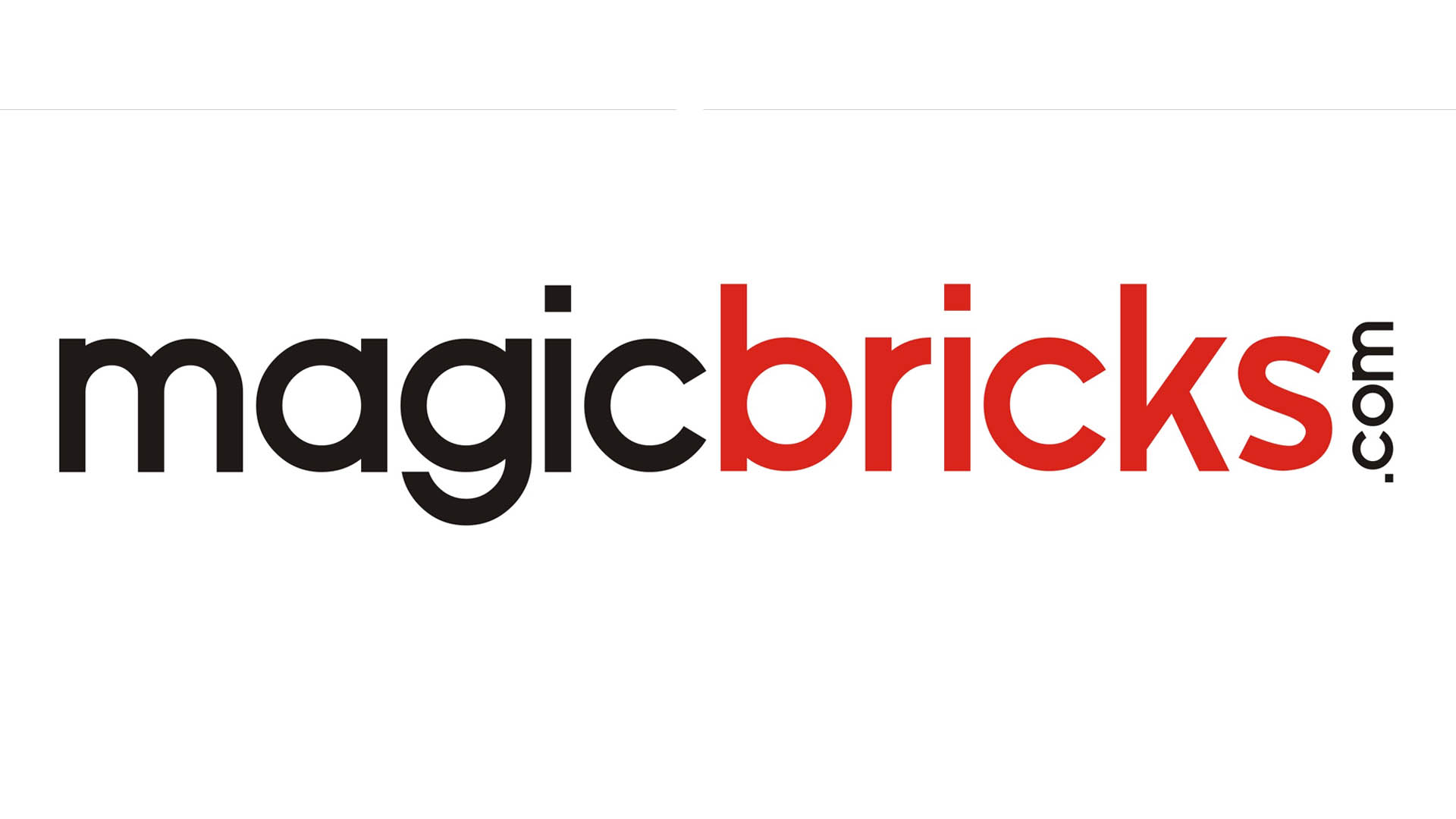 Our employees just love it