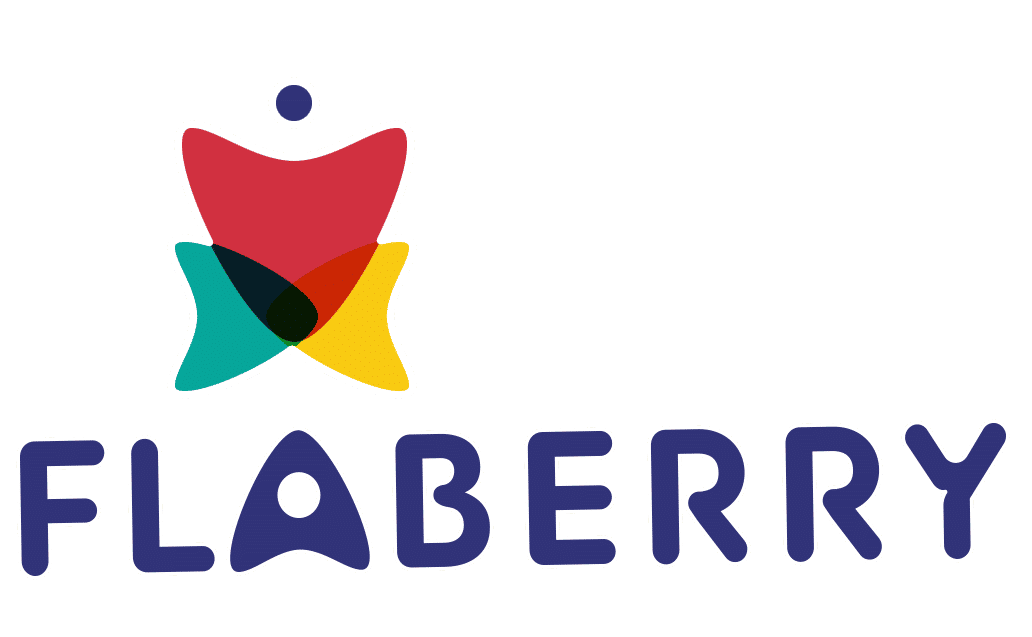 Let the celebrations kick in!
Who said you can't send gifts to your loved ones during a lockdown? With our exciting digital products, all that is possible in an instant. Now, you do not have to send a courier and wait for a few days until it reaches your loved ones abroad. It is all possible in a single minute at cost-effective rates. Under our roof, we provide the most exclusive digital gift items to you. You can make the most of our digital products by giving them to your loved ones at your comfort. No matter what the occasion is, these will come in handy for you when you lose hope. The best part is that all these gifts are available at standout prices like never before. So, why are you waiting?
A host of digital gifts at your service
Digital gifts are the safest option for you to pick during the pandemic. People who live far away from each other can also make the most of these gifts to make their loved ones happy. With such incredible presents by the side, there is hardly any reason to buy anything else. Let us help you discover some of our favorite digital products for you this season.
Guitarist on a video call- Anniversary is a moment to cherish for a lifetime. Every year, when your complete memories with your partner, it calls for a massive celebration. Although it is not possible to celebrate massively this year, we can always make it memorable. So, if you are looking for the perfect gift to give your partner, opt for this one. With a guitarist playing on video call for your special someone, you can make them bloom with joy in an instant. We promise; they will love it.
Digital photo frame with a personalized message- Embark upon happy occasions with a thoughtful gift for your loved one. Gift them a photo frame this season to cherish your favorite memories with them. It also comes with a personalized message that will make them fall in love with you all over again.
Supermom Caricature- Whether it is her birthday or a happy Mother's Day, this gift is the perfect pick for you.
The bottom line
If you are interested in purchasing these digital gifts, visit our website and shop from there. We are waiting for you.