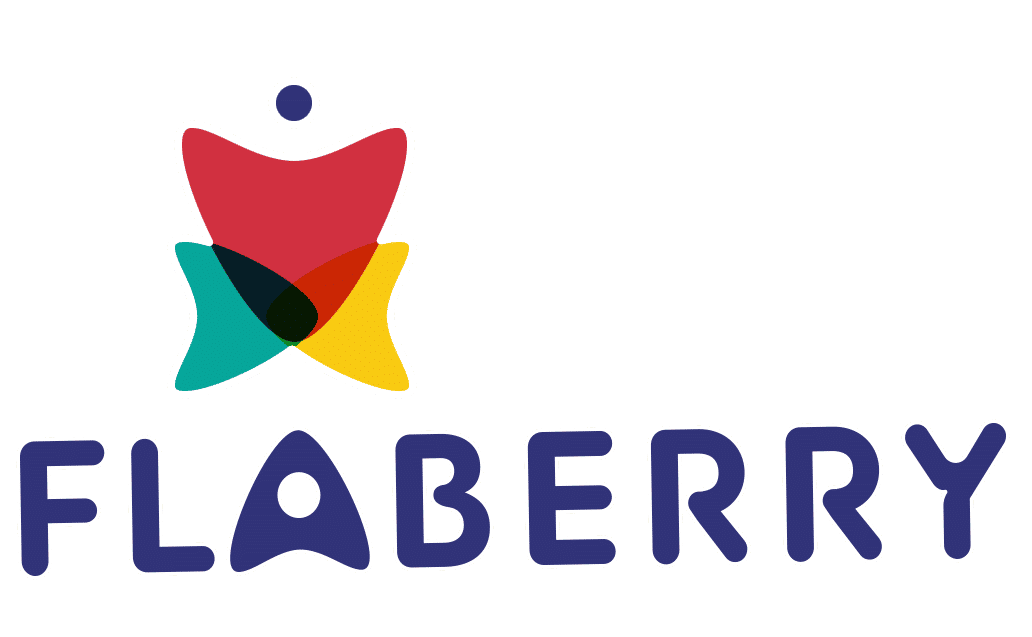 Buy from our exclusive combination gift range
Our combination gifts have been the talk of the town for quite some time now. Over the years, all our clients who have opted for our services have spoken of its impeccable results. Thus, they leave them wanting more. Our combination gifts containing
flowers and chocolates
are tempting and compel people to buy more and more. So, if you are also looking for the perfect combination gift with us, why keep waiting? At our stop, we provide a range of combination gifts containing flowers and chocolates. Some of our favourite combination gifts for you are: Sugar entices-
rose bouquet
,
Pink charm
, and a lovely wish.
Our variety of combination gifts stand unmatched
If you are wondering what combination of gifts you will find at our store, do not worry. We will give you all the details. Such a thing will help you to pick out your favourite product from our store without much difficulty. So, let us get into it!
Seduction in red- dairy milk collection- If you are looking to increase love and romance in your relationship. However, do not hesitate to do it. Seduction in red with dairy milk collection is a perfect combination gift that features a red rose bouquet with seasonal flowers. It also contains a dairy milk collection that will make anyone hungry in no time. So, this is your moment to create a lasting impression without running errands. Purchase this beautiful product at the best prices and watch everyone go wow.
Admiring Pink roses- silk- Making someone feel beautiful is an art. If you want to give a random gift to someone to make them happy, Admiring Pink Roses with silk is the best. This combination gift is available at a reasonable price at our store. It also comes with a complimentary gift card that will leave you wanting more.
A lovely wish- silk- If you want to make someone feel happy and loved, a Lovely Wish with silk is the perfect fit for you.  Purchase this gift also at the best prices and make someone bloom with joy today.
The bottom line
If you are waiting to purchase the best combination gift containing flowers and chocolates from us. In any case, do not keep waiting.  Throw all your worries in the backseat and visit our website at
www.flaberry.com.
Shop till you drop there because we won't let you leave without buying from us. Order yours now. We are waiting!