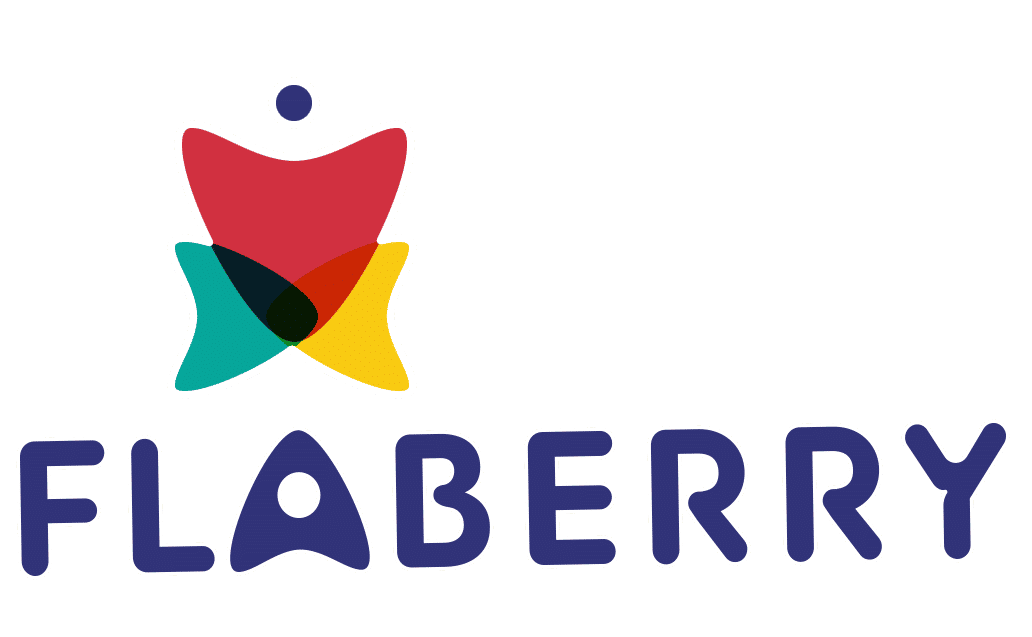 Send Cakes in Delhi
We have a large variety of cakes of different flavors & tastes to be sent to the city of Delhi. Let's take a look at some of them: -
Chocolate Cake – Chocolates remain delicious in any form; whether they are eaten solely as a bar or mixed in other dishes. They are a treat whatever form they present themselves to us, & chocolate cakes are no exceptions. Order & send amazing chocolate cakes in Delhi to your loved ones anywhere by using our reliable delivery system. Choose from our vast collection.
Pineapple Cake – Pineapples are one of the favorite fruits of many of us. They are very tasty & contain health benefits which makes them a total package. Imagine that sweet taste of your favorite fruit flavored in the amazing cakes! It would be total bliss. Order pineapple cakes online & send them anywhere in Delhi using our dependable delivery system. You can choose from our amazing collection of varied cakes.
Customized Cakes – Delicious looking cakes attract you towards them, as they have that magnetic quality which sets our culinary senses in motion. If the cake is personalized according to our wishes & choices, then the joy of having a cake gets up several notches. Order customized cakes online & send them to Delhi to your loved and dear ones through our dependable delivery system. You can choose from our amazing collection of cakes.
Cakes for Delhi
Affectionate - The people in Delhi are very affectionate & kind. They have a heart of gold &they readily help someone in trouble without thinking twice. Indulge them with delicious cakes such as the Butterscotch cakes..
Happy -The residents of Delhi are a happy lot who find a way to stay cheerful through every situation. They spread joy & elation through their infectious enthusiasm. Give them a reason to celebrate with the gift of amazing Fruit cakes or Truffle cakes.
A class apart – The Delhi people can't be compared with others. They are an exotic lot, always standing out in the crowd & doing things their own way. Give them a delightful gift in the form of amazing Chocolate or Customized cakes.